WE CARE!
We are real estate professionals with your highest interest in mind. It is our mission to provide quality service and assist you with all aspects of the home buying or selling process.
About Laura Paynter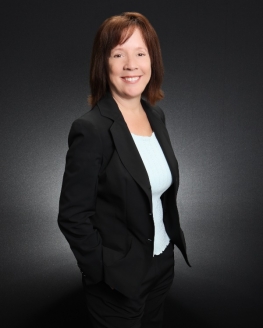 Welcome
Home Ownership Matters! I understand the importance of a home which is why I want to help you find just the right one. As an Accredited Buyer's Representative and a Certified Paralegal, I have all the resources and training to make the process smooth and enjoyable. If selling a home is what you need to do you will have many questions like, What is my home's value ? How do we stage our home? What is the commission and expected closing costs? Where do we advertise and market? Many agents present a strategy that will get you to list your home. I will present a strategy that will help you sell your home for the most money in the shortest time frame.
I am committed to providing you with the knowledge and honesty that will make your transaction as stress free and successful as possible.
CALL NOW! (352) 843-0200
Reputation of Service
The Representation You Deserve
Whether you are looking to buy or sell a home, you've come to the right place. Here on our website you'll find information and resources designed to help you buy or sell a home more effectively.
Buying or selling a home is one of the most important and exciting time of one's life, and we believe you deserve the best representation available. During both the selling and buying process, we'll ensure you'll enjoy the experience while being fully involved and professionally serviced along the way.
Call us today! We can help you get through the home buying and selling process easier than you ever imagined.
Making Dreams a Reality
Make a Difference in Your Real Estate Experience with The Right Real Estate Agent. Contact Us Now!