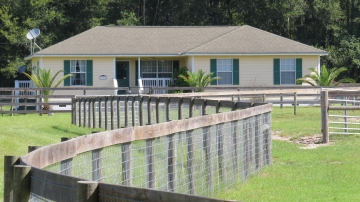 If you're looking to refinance your home or possibly sell, you'll need a killer appraisal. A bank will not refinance a home for more than it is worth, and a potential buyer will not pay more than the recognized value of the home.
Here are 5 simple steps for a better home appraisal.
Tidy your space Make sure your yard looks well-groomed and the interior of your home is clean clutter-free. It is well worth the investment to have the home professionally cleaned and have your yard serviced.
Invest in the right types of renovations Kitchens and bathrooms are the best types of renovations. They will typically provide 80% ROI. High-efficiency appliances and upgrades that improve the overall...